Cloud Management for SaaS Companies
Optimize cloud operations of your SaaS business with Taikun, the Cloud Automation system for software houses to set up robust infrastructures.


NAVIGATE THE WORLD OF HYBRID CLOUD CONUNDRUM
Cloud management for SaaS Companies
Onboard multiple tenants on SaaS clouds setup.
Rich dashboards with multiple levels of granularity.
Multi-cloud environment support.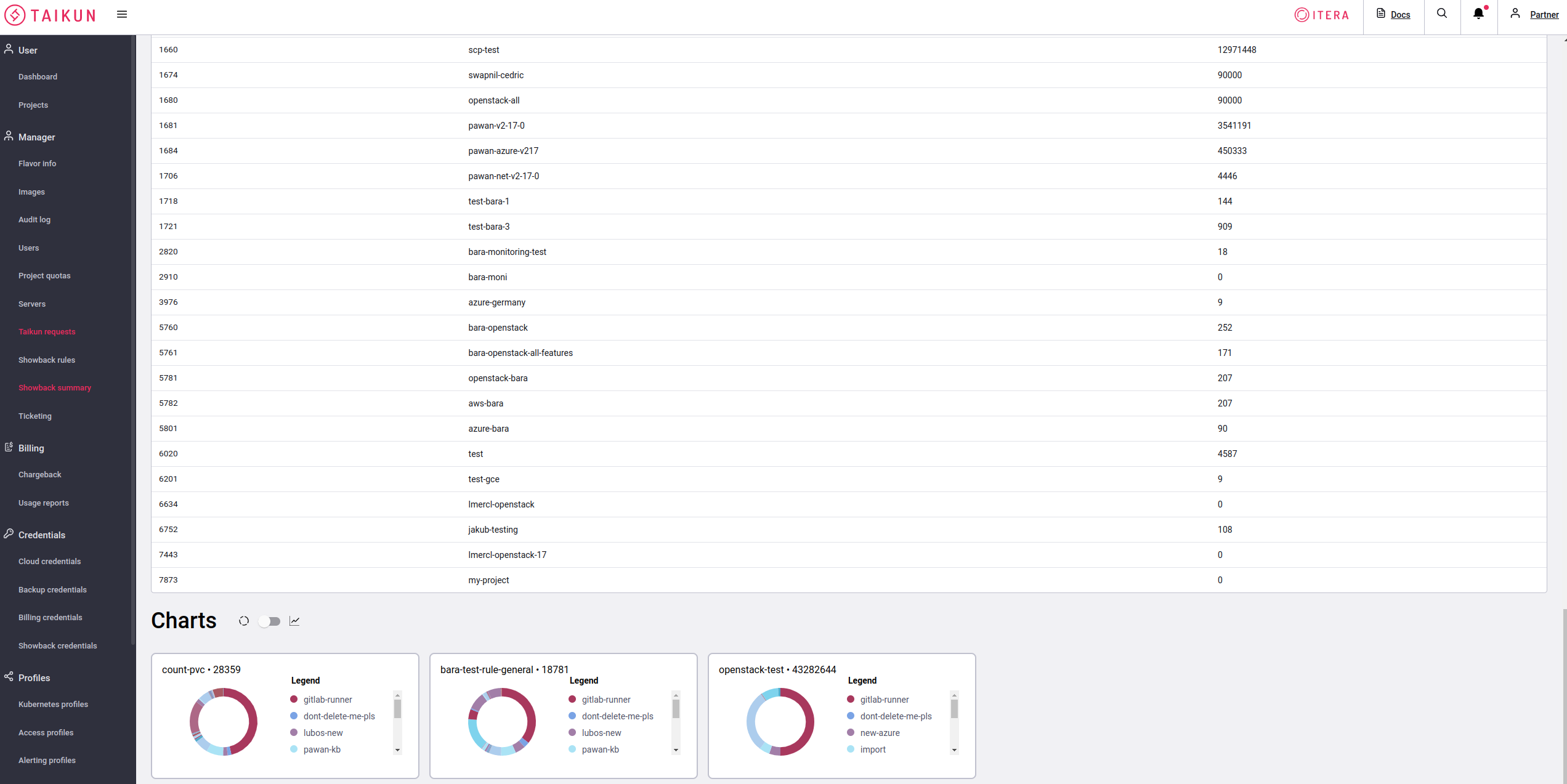 TAIKUN FEATURES
Cloud Management for SaaS Companies
Simplified multi-cloud management
Taikun allows SaaS companies to easily manage and deploy their applications across multiple public and private clouds, increasing efficiency and reducing costs.
User roles
Taikun has a user role management feature. It allows different access & permissions to other users give granular control, and ensures sensitive resources and data are only accessible to authorized personnel.
Automated disaster recovery
Taikun uses Velero to provide an out-of-the-box backup facility, making it easy for SaaS companies to ensure the continuity of their business operations in case of a disaster.
Integration with Terraform
Taikun streamlines cloud management for SaaS companies with Terraform integration, enabling automated deployment via CI/CD pipeline and coding cloud resources through config files for easy developer updates and Taikun handling the rest.
Improved security
Taikun's built-in user role management feature allows SaaS companies to control access and permissions for different users and teams, ensuring sensitive resources and data are only accessible to authorized personnel.
Cost savings
Taikun's Showback and Chargeback features provide powerful budgeting and cost management tools for cloud resources, allowing SaaS companies to optimize their expenses and increase profitability.
CI/CD pipeline
SaaS companies can use Taikun to automate the deployment of their applications to various environments, such as development, staging, and production, more efficiently and consistently.
Upgrade feature
Many SaaS companies want their Kubernetes to stay updated with security patches and other bug fixes. Taikun provides an easy way to do it. Every project gives an auto-upgrade option to the user. You can also choose to upgrade when you feel ready manually.
DON'T JUST RELY ON OUR WORD
What our customers say
"Taikun really excels at navigating their customers in the digital transformation journey. If you're looking experts to advise on your next move on Kubernetes and VM Management, just go for it."
"We needed a way to show our senior leadership team that marketing was producing results, and that's hard when your metrics are scattered. This dashboard saved the day."
"Our team has been working with Taikun for a few months, but we have already felt the impact of our cloud management. We confidently recommended and will continue to recommend Taikun to our partners."
LEARN
What are containers?
THE CONTAINERS HANDBOOK
The Complete Guide on How To Get Started With Containers [2022 Updated]
A 2020 survey showed 89% of companies agreeing that Containers will play a strategic role for them in the near future. See our guide on how you can start levelling up your SaaS infrastructure with Containers today.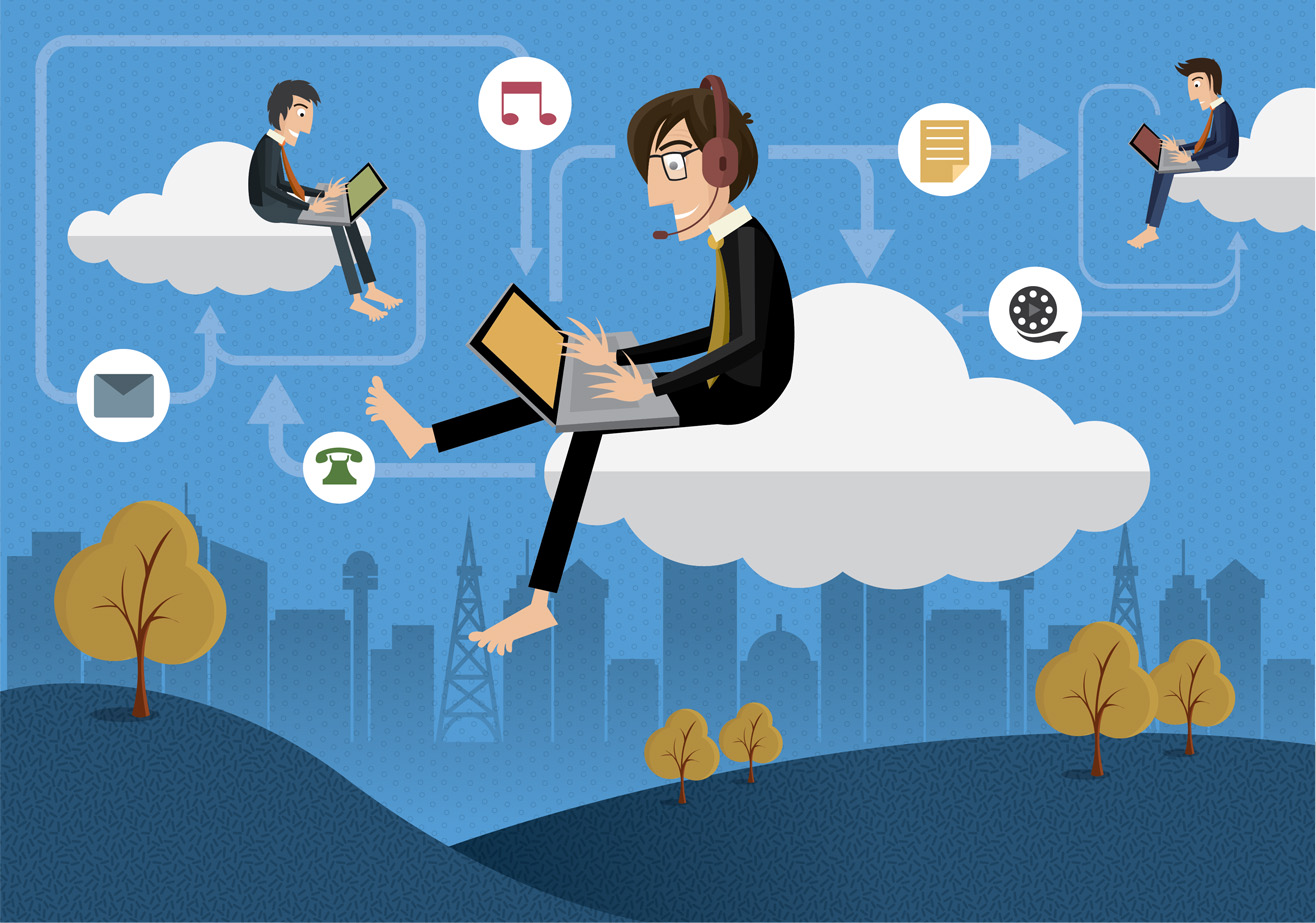 PLANS
Start or scale your multi-cloud infrastructure.
Trial
Users: ∞
Projects: ∞
Servers: ∞
Cloud credentials: ∞
You can test Taikun without any limitations for one month completely free. Invite your colleges to deploy multi-cloud and have unlimited experience. After one month you can switch to different subscription if you want.

NO CREDIT CARD REQUIRED
---
Most popular
Pay-as-you-go
In this plan, you will only pay for the virtual resources under Taikun's management. As resources we counting CPUs and RAM gigabytes. Resources are billed per hour, so if your vms or clusters runs just few hours per month, that is what you'll pay for.
---
Business
Users: 10
Projects: 5
Servers: 25
Cloud credentials: ∞


If you already have your own small development team and need to increase its efficiency and speed up the automation, start with this subscription level. Taikun does not limit its features in any way and you will always have access to the full bundle of features. Start risk-free with a 30 days trial.
---
Enterprise
Users: 25
Projects: 15
Servers: 75
Cloud credentials: ∞

Larger enterprises needs more users, different types of cloud environments and more clusters, this package is ideal for you. Thanks to our management features, you will have a full overview and visibility around your cloud infra. Your engineers will be more efficient with Taikun.


---
What is Taikun?
Taikun is an Apps, Kubernetes, and VM Management as a Service for Public, Private, and Hybrid Clouds that can save 75% time of your DevOps team. You can start a free trial today by clicking here.
What makes Taikun different from other Kubernetes deployment solutions?
Taikun offers a unique combination of features, including effortless Kubernetes cluster deployment, monitoring of cloud resources and infra costs, application deployment, autoscaling, backup, auto-upgrade, and more. Register for a demo here.
Can Taikun be used on-premise, or is it a cloud-based solution?
Both. Taikun is available as a cloud-based solution as well as an on-premise solution that can be installed and managed in a private data center.
What cloud providers does Taikun integrate with?
Taikun can be connected with popular cloud providers such as AWS, Azure, GCP, OpenStack, Proxmox, VMware, and VMware Tanzu.
Is Taikun easy to use for someone without technical expertise?
Yes, Taikun has been designed with an intuitive user interface that makes it easy for anyone to use and manage cloud resources as well as the Kubernetes cluster, regardless of their technical expertise.
How easy is it to set up CI/CD pipelines in Taikun?
With just a few clicks within Taikun, you can install all the necessary applications to your Kubernetes cluster. Our intuitive interface eliminates the need for manual configuration and streamlines the entire process, making it quick and simple to get a pipeline up and running.
Get notified on new cloud management insights
Be the first to know about new insights on Containers, Kubernetes and Cloud Managament to build or refine your organization structure with the tools and best practices of the industry.