Cloud Management for Startups
Scale fast and cost-effectively. Taikun fits that bill perfectly when it comes to scaling your Kubernetes infrastructure.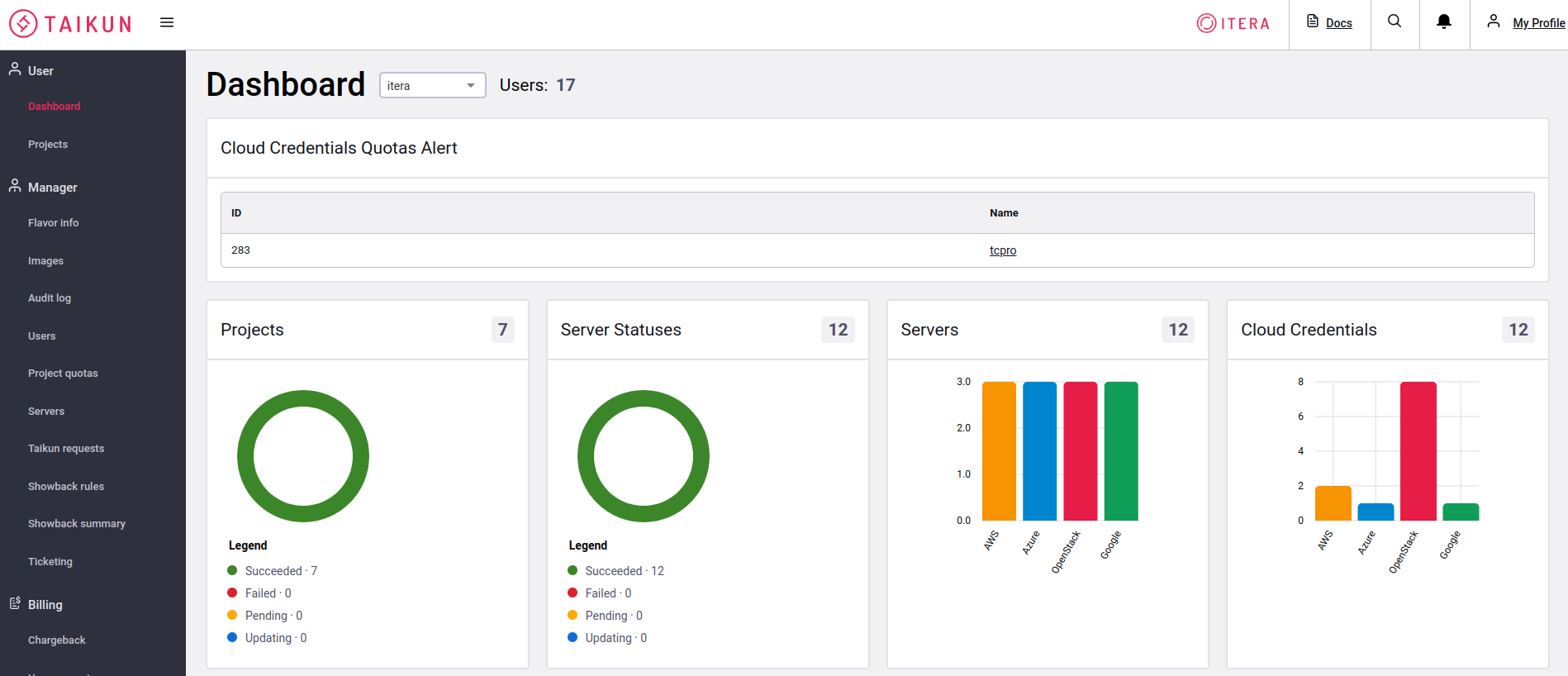 KUBERNETES FOR STARTUPS
Fast-growing startups have two priorities: time and money
Get back control of your cloud infrastructure.
Dramatically bring down your IT costs on provisioning and managing the Kubernetes clusters.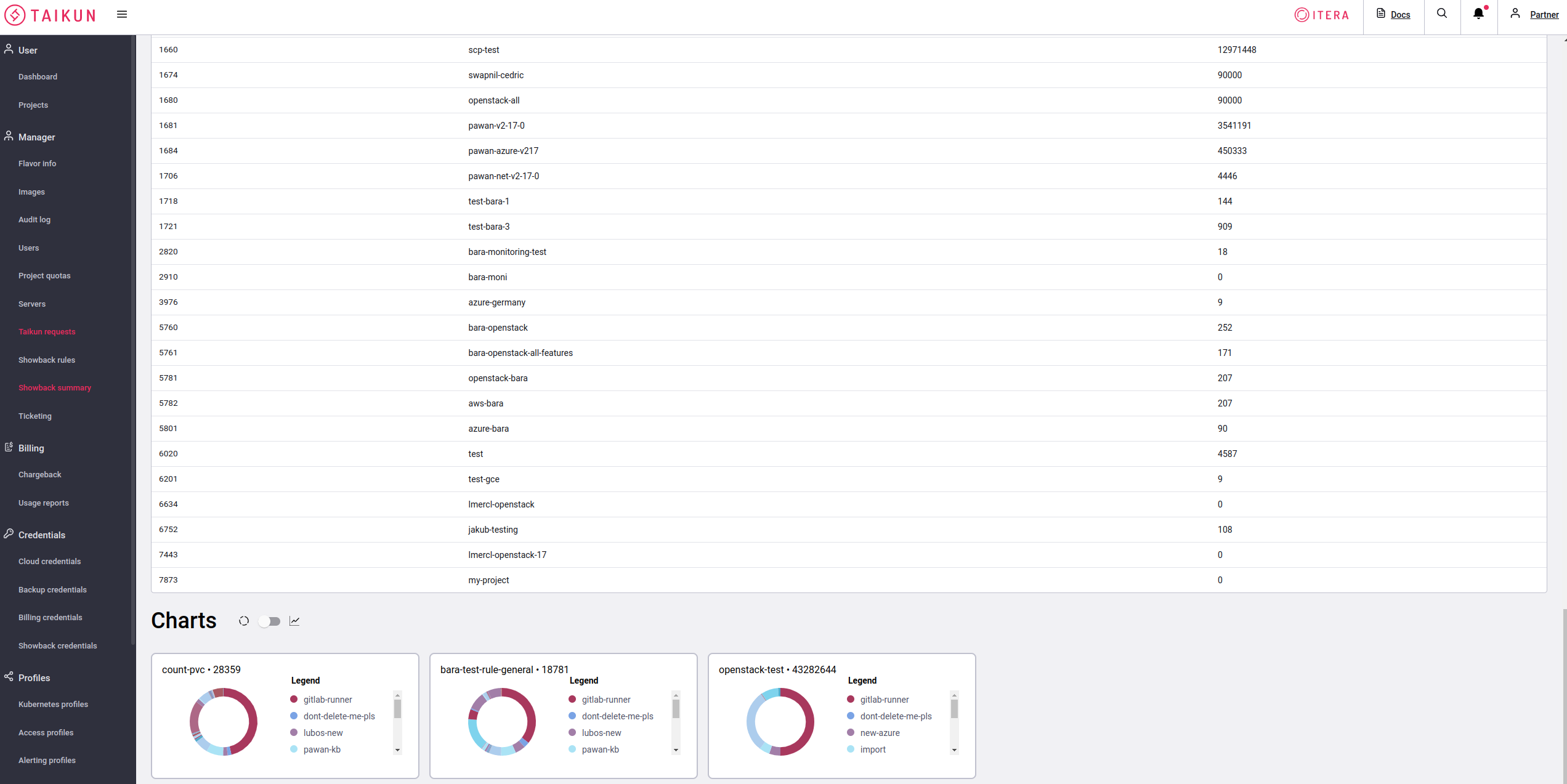 TAIKUN FEATURES
Cloud Management for Startups
Easy cloud k8s and VM deployment
Taikun makes it very easy to deploy new k8s or VMs into the cloud. So startups can choose the cloud provider of their preference and create new machines in a few easy steps. Taikun currently supports Google Cloud, AWS, Azure and OpenStack.
Backup capabilities
During the early stages of a startup, even one major disaster can prove fatal. So, they need a robust disaster management setup to save crucial Kubernetes infrastructure and avoid data loss. Taikun provides this backup facility out-of-the-box using Velero.
Monitoring capabilities
Efficient monitoring capability can prevent many crises in a startup. Taikun does exactly that for your Kubernetes infrastructure. Taikun uses Grafana and Prometheus in the backend to capture and present logs in a more human-readable format.
Alert management
Startups experiment. With experimentation, comes a lot of changes to the infrastructures and varying points of failure. We understand that. So, we built a world-class alert management system for your cloud infrastructure.
Events feature
Many startups in their early stages may not have separate cloud teams. There would be some technical person who doubles as a Cloud engineer. So, Taikun provides a summarised colour-coded view of the logs called as Events view. This helps the user to get a quick overview of what's happening with their infrastructure.
User management
Another key need that Taikun fulfils for startups is robust user management. Taikun provides exceptionally granular level of access control over all the users that get created on the system. Taikun offers three types of users to control accessibility - User, Manager and Partner.
Kubeconfig management
Kubeconfigs are a very quick and effective way to organise information about clusters, users, namespaces, and authentication mechanisms. Taikun provides the ability to not only create new kubeconfigs but also have a common dashboard to view and manage all such kubeconfigs.
Upgrade and Repair
It is common to have failures of pods or clusters in a large infrastructure. Startups often do not have a large team of cloud experts to come and troubleshoot their system. Taikun provides a basic level of troubleshooting mechanism within the dashboard.
DON'T JUST RELY ON OUR WORD
What our customers say
"Taikun really excels at navigating their customers in the digital transformation journey. If you're looking experts to advise on your next move on Kubernetes and VM Management, just go for it."
"We needed a way to show our senior leadership team that marketing was producing results, and that's hard when your metrics are scattered. This dashboard saved the day."
"Our team has been working with Taikun for a few months, but we have already felt the impact of our cloud management. We confidently recommended and will continue to recommend Taikun to our partners."
LEARN
What are containers?
THE CONTAINERS HANDBOOK
The Complete Guide on How To Get Started With Containers [2022 Updated]
A 2020 survey showed 89% of companies agreeing that Containers will play a strategic role for them in the near future. See our guide on how you can start levelling up your SaaS infrastructure with Containers today.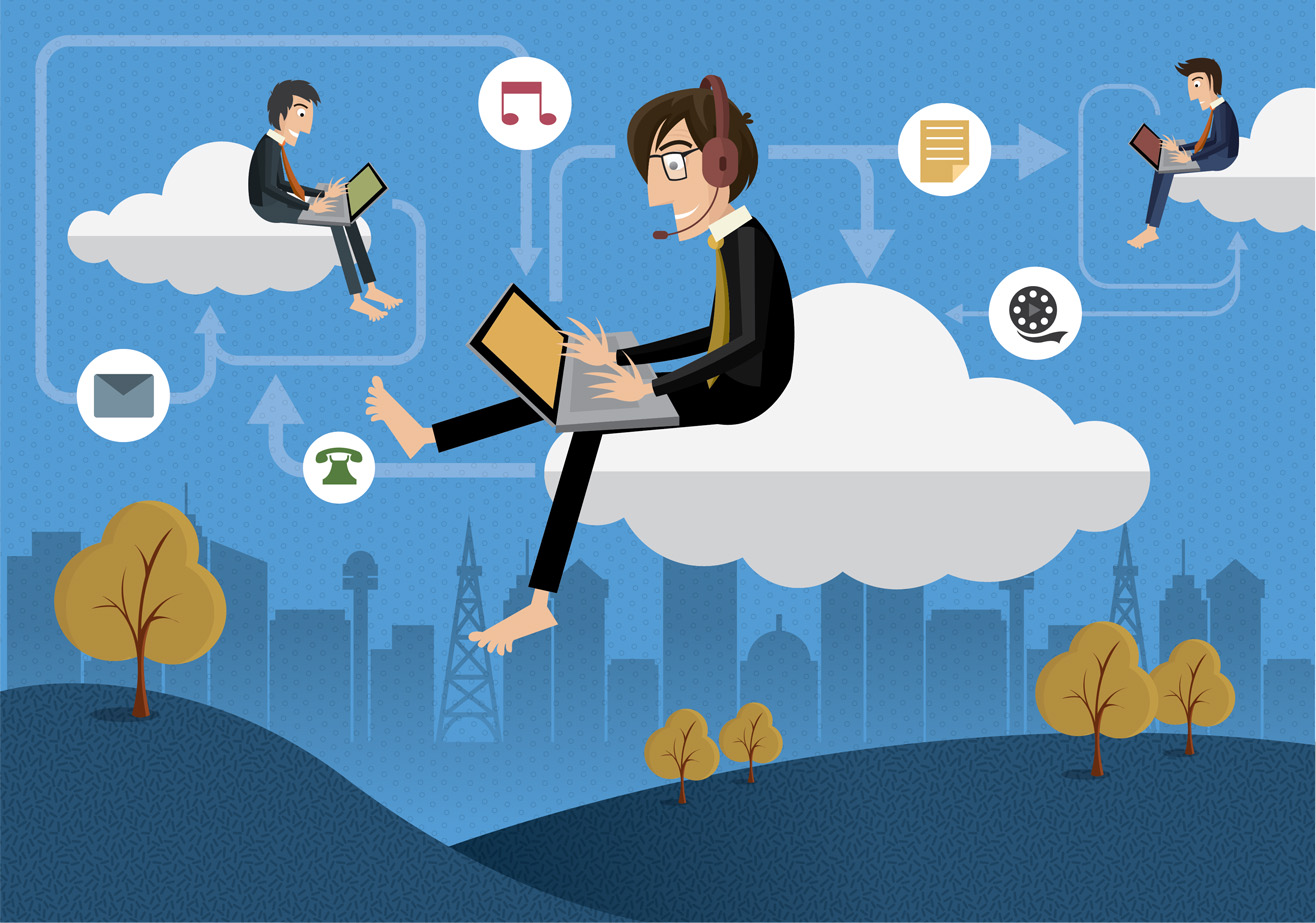 PLANS
Start or scale your multi-cloud infrastructure
Trial
Users: ∞
Projects: ∞
Servers: ∞
Cloud credentials: ∞
You can test Taikun without any limitations for one month completely free. Invite your colleges to deploy multi-cloud and have unlimited experience. After one month you can switch to different subscription if you want.

NO CREDIT CARD REQUIRED
---
Most popular
Pay-as-you-go
Users: ∞
Projects: ∞
Servers: ∞
Cloud credentials: ∞
In this plan, you will only pay for the virtual resources under Taikun's management. As resources we counting CPUs and RAM gigabytes. Resources are billed per hour, so if your vms or clusters runs just few hours per month, that is what you'll pay for.
---
Business
Users: 10
Projects: 5
Servers: 25
Cloud credentials: ∞
If you already have your own small development team and need to increase its efficiency and speed up the automation, start with this subscription level. Taikun does not limit its features in any way and you will always have access to the full bundle of features. Start risk-free with a 30 days trial.
---
Enterprise
Users: 25
Projects: 15
Servers: 75
Cloud credentials: ∞

Larger enterprises needs more users, different types of cloud environments and more clusters, this package is ideal for you. Thanks to our management features, you will have a full overview and visibility around your cloud infra. Your engineers will be more efficient with Taikun.
---
Get notified on new cloud management insights
Be the first to know about new insights on Containers, Kubernetes and Cloud Managament to build or refine your organization structure with the tools and best practices of the industry.